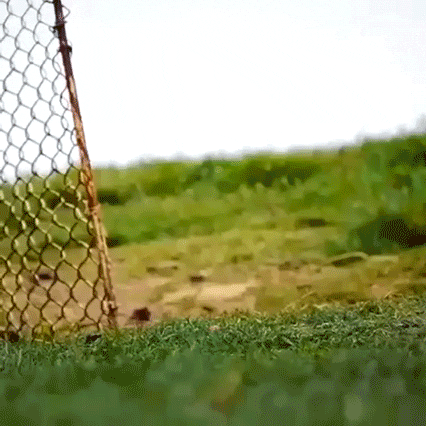 Im not talking about the old school friend you've not seen for ages, running and waving at you from across the road when you just got home for your Christmas trip to the Uk >>>>>>>>>>>>>
I'm talking soft, loose, beach type waves that look perfect anytime and are a great change from the M'un or the M'ony (mum bun and mum pony).
Beach waves are really so simple to do and so versatile that you can get at least 3 different styles out of it!!
So here's a great little video from our Carly on how to achieve waves with short hair.
Remember if you have naturally wavy hair, your already ahead of the game and can use a good sea salt spray or mouse to achieve the same look...simply apply, scrunch and dry, dig out that old diffuser and put it to use! See this practical guide below from our friends over at #laftafternoon blog.
Home Made Sea Salt: not sure you want to invest in a sea salt spray! Try making your own with this simply recipe (thanks @astoriedstyle)