So in response to a request on our Facebook page, here are few salon tips for banishing brass in-between salon visits!
Purple Shampoo
I know people say salons push it for sales reason only, but not true...remember your hairstylist is qualified (we hope) and knows the science behind coloring hair. Purple shampoo basically neutralizes the brass tones and breathes a little life back in to your highlights in-between salon visits. Don't get carried away, leave on for no more than 5 minutes and try it every 2 weeks if your hair is damaged.
A few goods brands to look out for:
Cold Water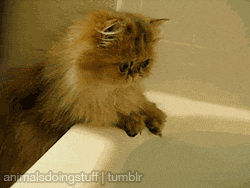 I can here your shudders already, but believe it or not, cold water is good for your hair and hot water notoriously bad. By using old water your actually helping preserve your color, whilst giving a little bonus of sealing the hair follicles which prevent frizz leaving it nice and shiny. Give it a go.
Stop washing your hair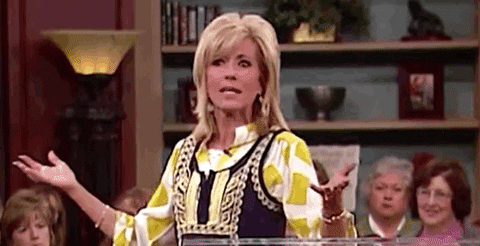 Its a fact, washing your hair every day even multiple times a day is damaging. Shampoo's combined with the harsh chemicals typically found in tap water can cause your color to change. Soooooo..... Don't wash it as much! Try investing in a good dry shampoo if your struggling with going more than a day without washing.
Clear oils only please
As much as we love Moroccan oils (we know the boss's love of Morocco) put the yellow versions down! If you use a yellow oil every day, can you guess what color its going to go?? Yep YELLOW or a slight tinge at least. Stick to clear oils such as pure clear Argan or coconut oils. We love a god old Mythic oil by L'Oreal.
Wear a Hat
We all know it's as hot a Hades here and it seems like a simple one, but most of us forget. Not only is sun damaging for your skin its playing havoc with your hair color and bringing out those yellow and orange tones. Try to protect you hair if your planning on spending time in the sun.
If your brass isn't budging its always worth checking back in with your stylist who will know what to do!
What you waiting for, banish that brass -x-